Local Author To Speak Nov. 4th At Berryville Community Center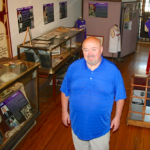 The Carroll County Historical and Genealogical Society board of directors are proud of our Vice President Dale Ross, and on Saturday, Nov. 4, 2023, the Friends of the Library and the Historical Society hosted a special event for Dale. The event was held from 10 a.m. to 11:30 a.m. inside the Berryville Community Center and was attended by about 30 local residents to hear Dale speak.
Dale talked about his book "A Voice For Ira" and shared his thoughts and experiences on how anyone can do their own publishing through their stories and photos.
2023 Pioneer Days A Success, Draws Large Crowds To Berryville
The 2023 Pioneer Days & Heritage Festival the weekend of Sept. 22-23 was a huge success, allowing thousands of local residents and area visitors the chance to step back in time to explore Carroll County history up close and personal. It included lots of family-friendly fun, live music, good food, history demonstrations, vendors, and the chance to tour restored vintage buildings in Pioneer Park, next to the Berryville Public Library.
Our thanks to all the bands that performed, and to The Mountain Gypsies of nearby Madison County for their amazing show that closed out the festival. Here are videos of just two of their songs that delighted the crowd:
We will be posting photos of the festival in the coming week. Please check back soon to see more!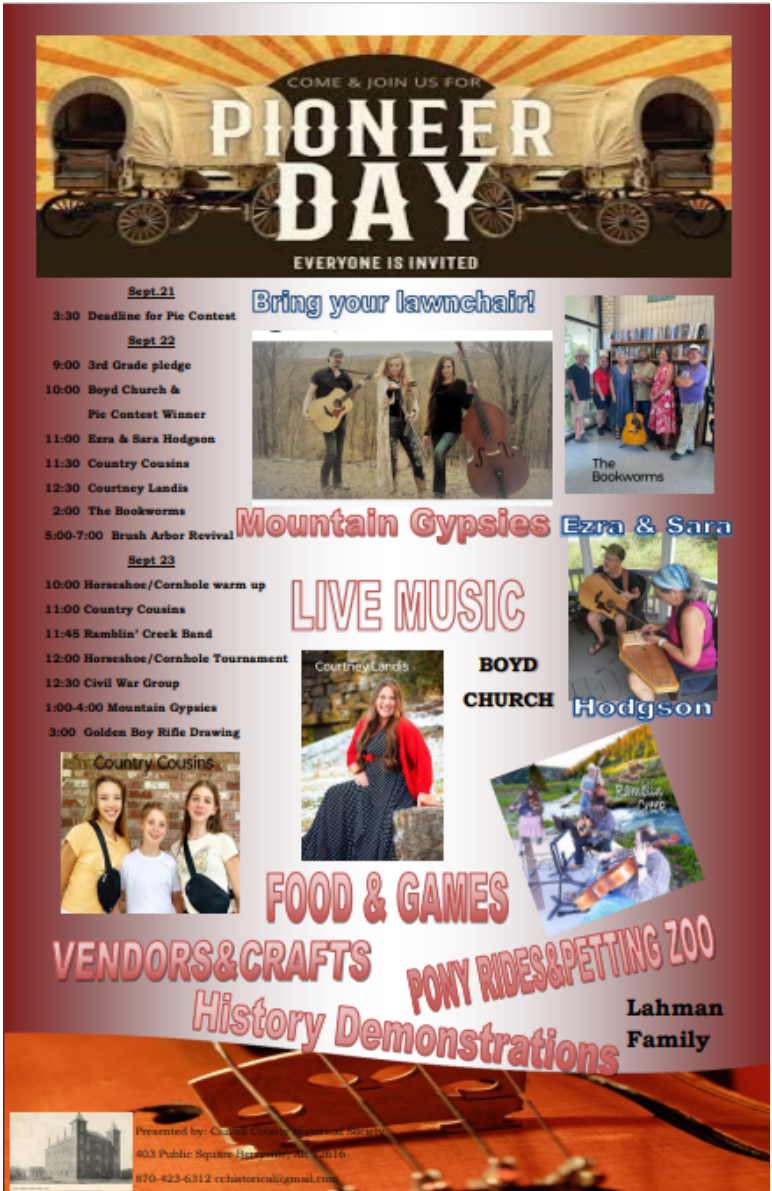 Click here to view poster full size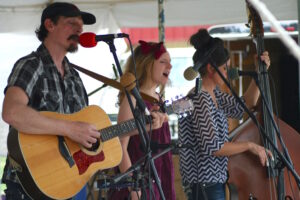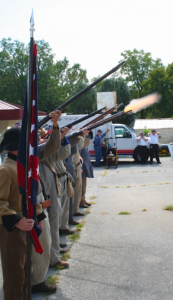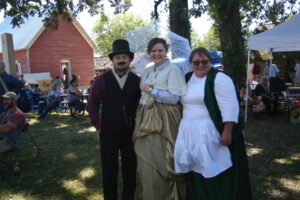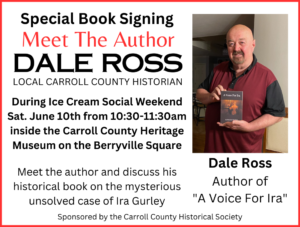 Historian Dale Ross signed copies of his book "A Voice For Ira" during the Ice Cream Social community event on the Berryville Square in June. Dale is a long-serving member of the Carroll County Historical Society Board of Directors. You can order a copy of Dale's book from Amazon.com by clicking here.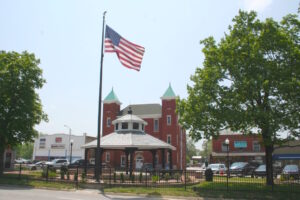 We are excited to be open again, and we look forward to a great year in 2023! Please follow this blog as we add photos and history articles about Carroll County.
You can also enjoy posts on our Facebook Page as well.